Dialogue for People
2017.8.5
▶ About Us
▶ Profiles
▶ Articles
▶ Make a Donation
▶ Code of Conduct
About us
"Ever-lasting war", "Deeply-rooted discrimination and hatred", "Severe poverty without exit"… We see a plethora of such headlines on media as if the whole world is covered only with sadness.
The truth is, however, there are people who do live with lots of joy and hope even under such a harsh reality, while holding sadness and fear.
Whatever the way, everyone is connected to the world. Thus, we believe that we can share difficulties of others and help each other hand in hand.
Dialogue for People aims to be a storyteller of those who confront difficulties in a vulnerable area with all means of media—photo, essay, movie, music…etc. We go into the region, talk with people and share their difficulties with others who live in the same era, together on earth.
We create opportunities for people to start thinking of social issues which may seem to be happening too far away to take any action, and for every one of them to find their own role in order to solve the problems.
Concept/Our Position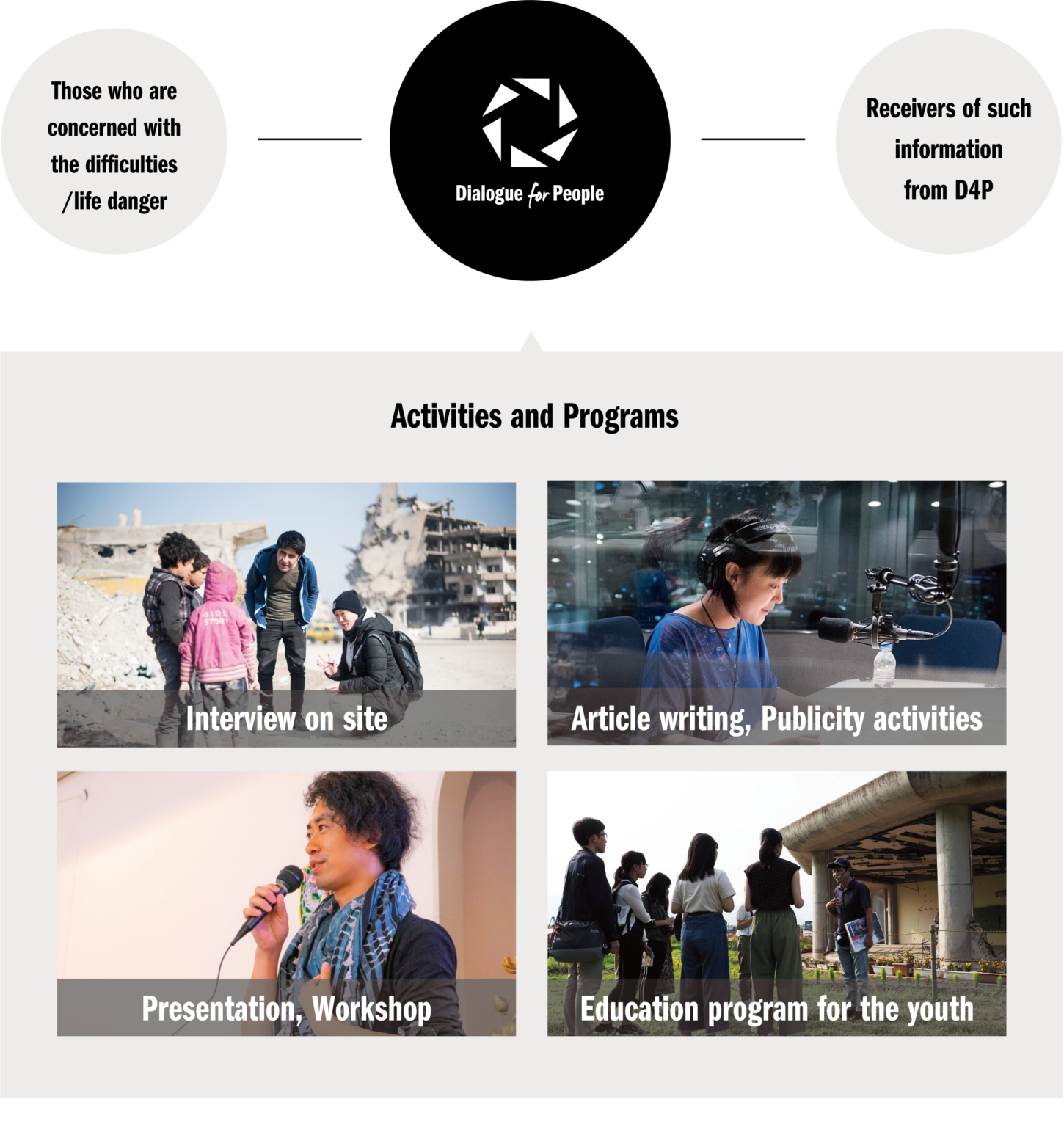 Outline
Official Name
Dialogue for People, Specified Non-profit Organization
Short Form
D4P
Address
KS Building #202, 2-10-3 Arai, Nakano-Ward, Tokyo 165-0026, Japan

Executives
Chair of the board
Kei Sato / D4P Secretariat

Vice Chair of the board
Natsuki Yasuda / D4P Secretariat
Daisuke Nakayama / D4P Secretariat

Board of directors
Bon Ishikawa / Photographer, Movie Director
Ibuki Ozawa / Child Psychiatrist
Fumiyasu Zaima / Lawyer
Mayumi Taniguchi / Jurist

Supervisor
Hiroaki Ishii / Employee of non-governmental, non-corporative Society
Takuro Uruma / Administrative

ScrivenerAdviser
Kunihiko Yahagi / Executive of Company

Date of Foundation
March 23, 2019

Date of Acquirement of Juridical Personality
May 17, 2019

Documents Related (written in Japanese)
Articles of Association
Prospectus
FY2019: Annual Report / Financial Report
FY2020: Annual Report / Financial Report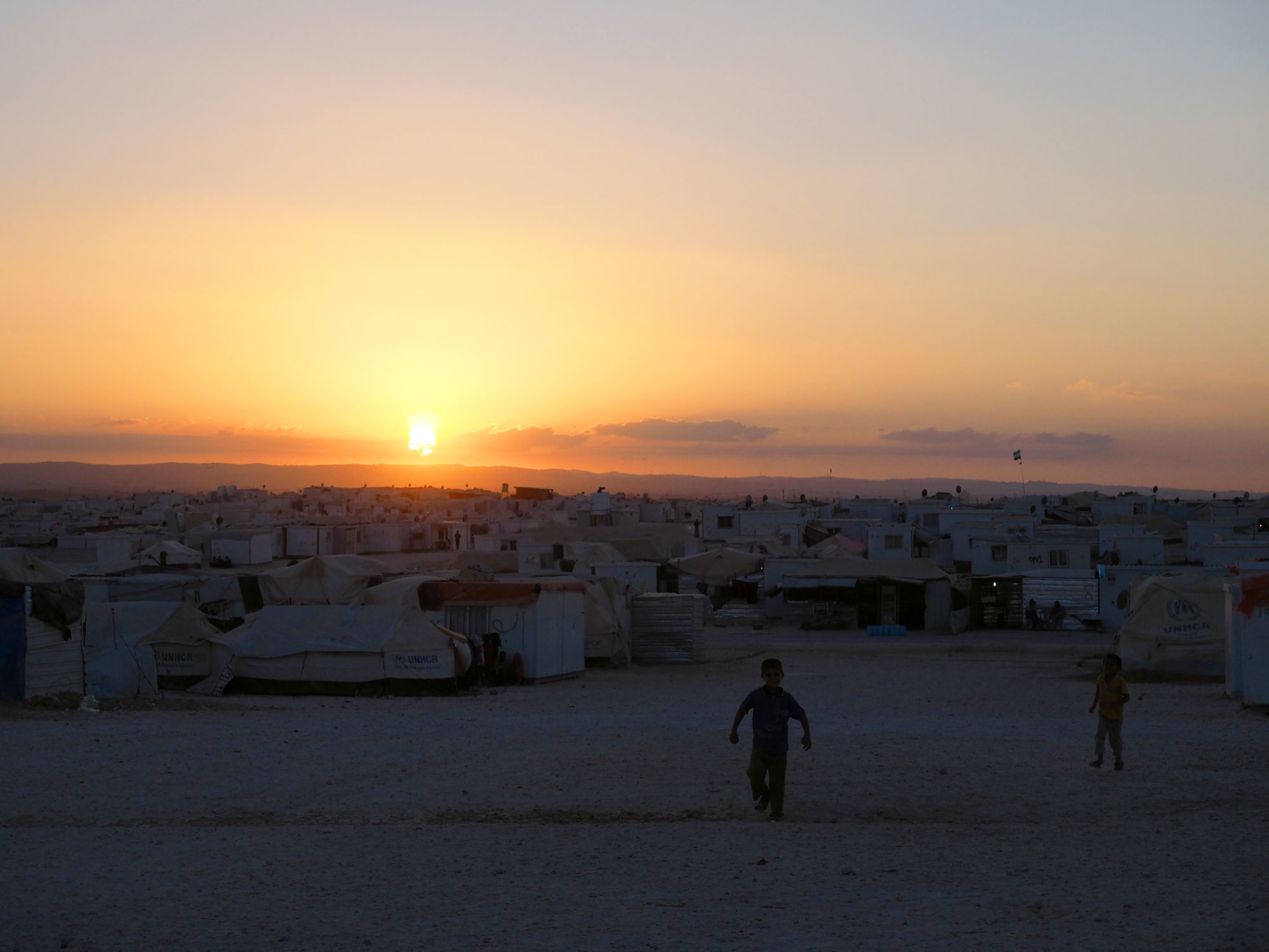 ---
Profiles
Kei Sato
Photojournalist/Writer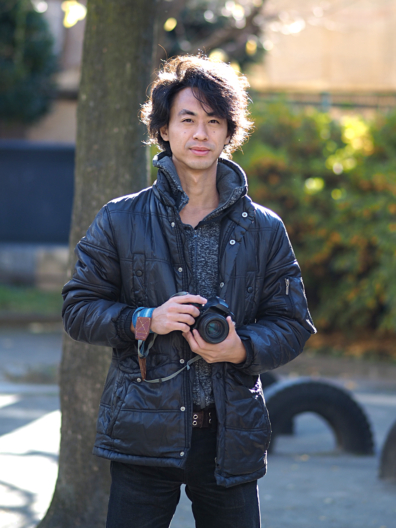 Born in 1982, Iwate prefecture. President of Dialogue for People as well as its photojournalist and writer. Believing that not social system, but the development of human mind can make the world better, is concerned with conflicts, poverty, human thoughts and its possibility. Seeking for the mental connection between humans beyond nationality, ethnicity and religion with the means of photograph and essay. Works in various regions—Africa, East Timor, the Middle East etc. Continuously visits Tohoku after 3.11 earthquake. Author of "Milk of Happiness"(Published by Poplar Publishing Co., Ltd. 2018), which received several awards, including "Nonfictional Children's Literature". Lives in Tokyo.
[Facebook/Twitter]
Natsuki Yasuda
Photojournalist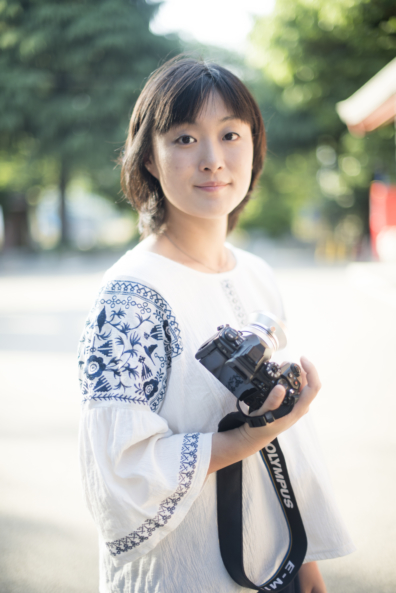 Born in 1987, Kanagawa prefecture. Vice President of Dialogue for People as well as its photojournalist. At the age of 16, went to Cambodia to interview children in poverty as a reporter of friendship organized by Nonprofit Organization,"Kokkyo naki Kodomotachi (KnK)". Currently works on refugees, poverty and natural disasters in various fields such as South East Asia, Middle East, Africa and Japan. Has been visiting Tohoku, mainly the city of Rikuzentakata after 3.11 earthquake. Wrote "My Job Through Photographs—Encountering with Children of the World"(Published by Nihon Syashin Kikaku Co., Ltd. 2017), etc. Graduated from Jochi University. Commentator of TV program "Sunday Morning"(Tokyo Broadcasting System, Inc.).
[Facebook/Twitter/Instagram]

---

Articles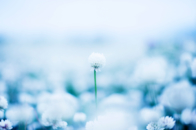 【Essay】 9 years has passed after the 3.11 Earthquake -Sorrow, like snow melts little by little  (Kei Sato)


---

Make a donation
Please Support
Your donation will be used effectively and will contribute to our interview activities, local support activities and projects, operating cost.
---
Code of Conduct
*The conduct is what D4P takes into consideration in practicing all the projects. Below is the part of them.
01 The Beneficiaries, the Biggest Priority
Our projects are based on this standing point that we should remove the pain of the vulnerable in the world. Therefore, we shall not act either for a benefit of specific group of people or political motives. Accordingly, we must not be seen as such organization. Above all, it is strictly prohibited to use our projects to directly benefit those who work in D4P.
02 Prohibition of any Discrimination
We shall not discriminate the beneficiaries by their ethnicity, gender, skin color, language, belief, religion, nationality, social status, economic situation etc. Our projects are prioritized purely by the necessity.
03 Independence from any Religion and Politic
Our projects shall not be based upon religious or political beliefs.
04 Independence from Power
We have our own strategies and means. We shall not put any policy of the government into practice if we consider the view to be different from ours. Also, we avoid relying heavily on a particular donor in order to keep our independency.
05 Respect for the Locality
We shall respect the local convention, culture and social structure in wherever we work. We must understand that the vulnerable area as well has capability of coping with the situation, if not potentially, so that we work to enhance it, using both human and material resources as local as possible.
06 Participation of the Beneficiaries
We must not just force the beneficiaries to accept our projects. Participation of them during the process―planning, organizing and practicing of the projects―is must to make the best result.
07 Pre-Assessment
We do pre-assessment and choose the most appropriate methods before putting the projects into practice, by taking every aspect of the region and the beneficiaries into consideration―priority of peoples' needs, regional situation, proportion of age and gender, cultural background, vulnerability, capacity of the place and people toward difficulty, security and risk of the staffs, etc.
08 Reduction of Future Fragility
We must work to meet the basic needs of the region, but also towards reduction of future fragility. We admit that humanitarian aid itself could have a negative impact on the local society, but shall make it the smallest and not let the locals rely on foreign aids in a longer term.
09 Assessment of Projects and Further Research
We continuously assess our projects and study the cases for the coming projects. If possible, we shall hold a regular meeting to assess and study, together with the beneficiaries and do hearing and surveillance from outside.
10 Responsibility toward the Beneficiaries and the Supporters: Accessibility
We are responsible for both the beneficiaries and the supporters. Thus, on the points that both of them are concerned, our view is to be open and clear to them. Especially on the financial aspect of the projects, we have a responsibility to make a report on the usage of donations and estimate, result and assessment of the effectiveness.
11 Protection, Management and Evaluation of the Employees
We set guideline for security and health-management of the employees when necessary and provide a better working condition and proper amounts of tasks so that they are able to work effectively. We evaluate them on a regular basis and give them feedback on such items―objective and knowledge of the project, skills, action and behavior.
12 Consideration of Natural Environment
We understand that human activities and nature affect each other and are conscious to the risk to harm eco-system of the region, so we avoid giving negative influence as much as possible.
13 Representation of the Beneficiaries
In our publicity activities, we shall represent the beneficiaries not as the hopeless ones, but as the ones with dignity.
14 Cooperation, Co-working and Sharing Information with Other Professionals
We appreciate cooperation and co-working with such: relevant authority, humanitarian organizations, civil organizations and other kinds of professionals. We respect each expertise and share information when necessary.
15 Means of our Projects
We do not limit our means as far as they are in a peaceful manner. Thus, we mainly focus on publishing, but also, we support the region and people directly when necessary.
16 Assessment and Renewal of the Code of Conduct
The Code of Conduct must be assessed on a regular basis by the executives of D4P and renewed, from the perspective of the protection of the beneficiaries and management of the organization.
17 Observance of the Code of Conduct
We shall go back to the reason why we exist and observe the Code of Conduct whenever we find ourselves in a conflict.
2017.8.5